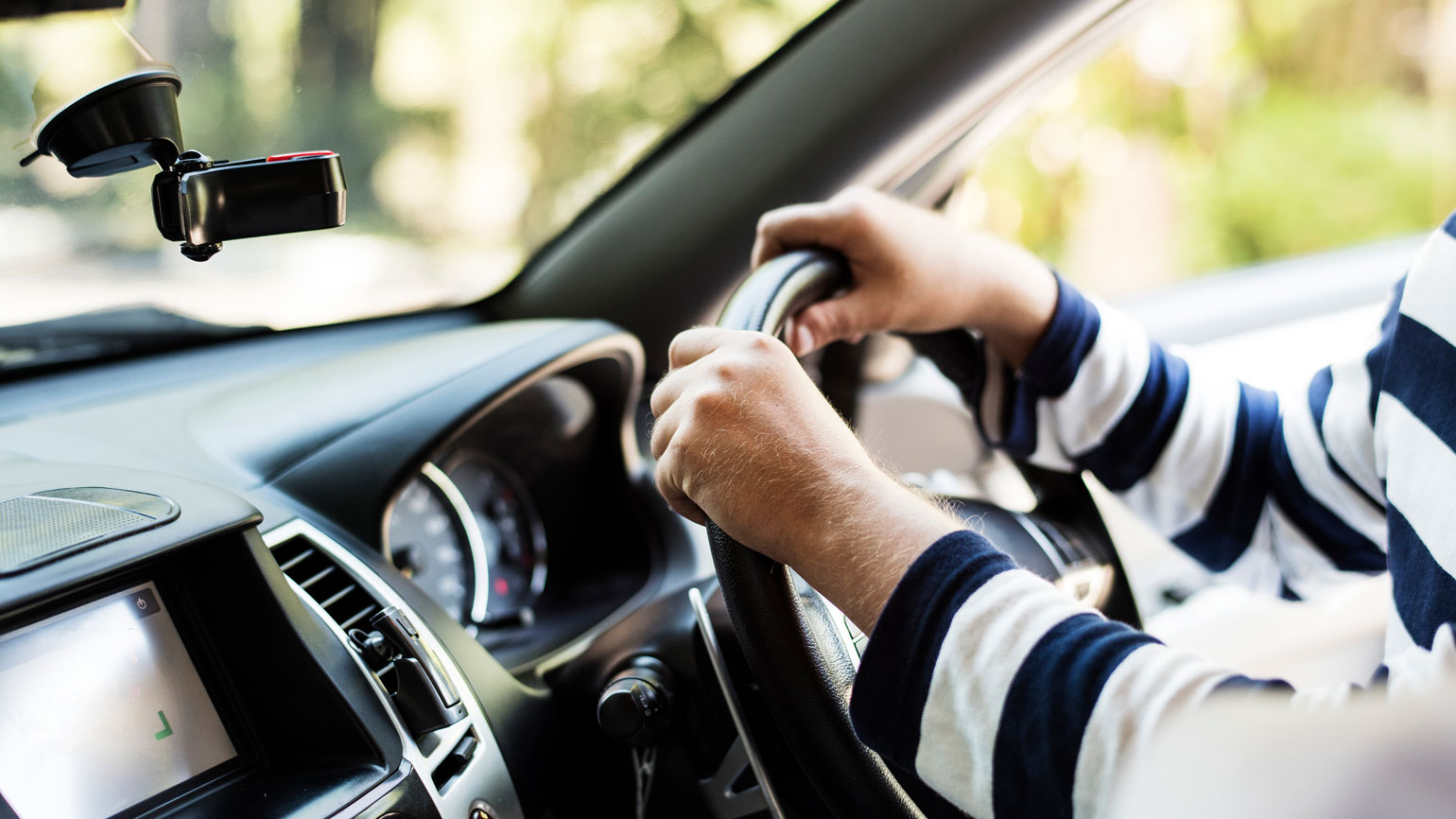 In Jersey, with over 350 miles of paved road, there is much to explore. Visitors who wish to drive in Jersey must hold a Certificate of Insurance or an International Green Card, a valid Driving Licence or International Driving Permit (UK International Driving Permits are not valid). Photocopies are not acceptable. A nationality plate is required if you are bringing your vehicle into Jersey.
SPEED LIMIT 40 mph
MAXIMUM


KEEP LEFT

DO NOT
DRINK & DRIVE

There is a 40mph maximum speed limit throughout the Island, which is as low as 20/30mph in some places.

Green Lanes are a maximum of 15mph

Similar to the UK, in Bermuda we drive on the left hand side of the road. Keep the shoulder on your left and the lines on your right.
Always practice safe driving, if you are going to drink, have a designated driver or take a cab. There are severe penalties for drink-driving.
Visitors must be aware of local laws and signage. Speed limits are clearly indicated by signs. While Jersey shares most of its road signs with the United Kingdom, it is important to familiarize yourself with those that aren't.
Licensing
To obtain a provisional licence (category B) in Jersey, you must be at least 17 years of age. Residents must submit a completed application form, 1 passport-sized photograph and a £20 licence fee to their local parish hall.
A provisional licence allows you to drive on the road as long as you are in possession of current insurance coverage, learner 'L' plates and accompanied by an individual who is over 21 years of age and has a full licence (category B) for over 3 years.
To obtain a full licence, you must pass a written driving theory test and a practical driving test. The written test is completed at Driver and Vehicle Standards (DVS) and costs (£35​) for motorcycles and cars. The practical driving test is completed on the road and requires a theory test pass certificate. The fee is £52 and insurance is required.
Insurance
Car insurance is required by law in Jersey. Basic policies include Third Party, Third Party Fire and Theft and Comprehensive. A number of private companies offer insurance plans with varying levels of coverage and service.
Car Hire
Car hire is a popular option for tourists in Jersey. A wide range of rental companies are available offering cars of all sizes, vans, classic models, campers and more.