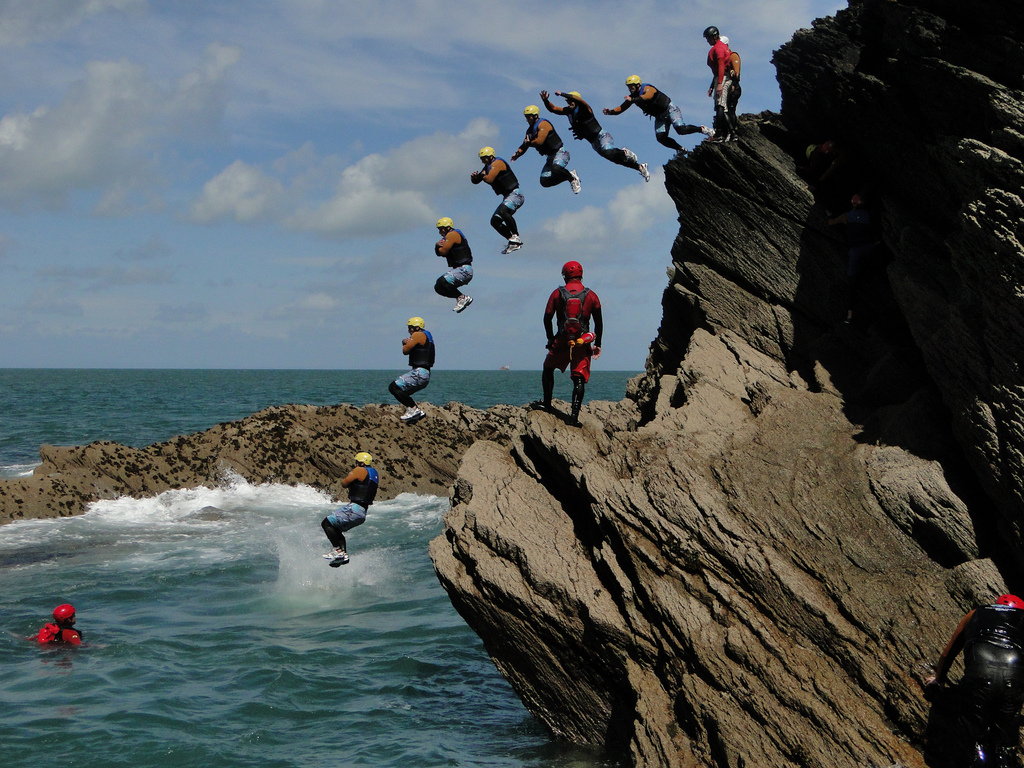 Whether you're visiting or live in Jersey, there are many exciting things to do all year round. So if you're the adventurous type, these activities are sure to interest you.
Step 1 - See if you can grab a deal
Our sister site JT Rewards is well known for offering locals and visitors 50% off on luxuries like dining, beauty treatments and overnight stays, but did you know they also regularly range cracking deals on adventures and activities?
So before you head out on your next adventure, be sure to browse JT Rewards and pick up an offer on the likes of activity days, rib trips, paddle boarding, speedboat trips, surf lessons, kayaking and coasteering!
Pure Adventure
With everything from Blokarting to relaxing dinner trips to Carteret, it's no wonder Pure Jersey is known as Jersey's largest provider of outdoor and indoor leisure persuits. Established in 2004, Pure Jersey operate adventures in blokarting/land sailing, Kayaking, rib trips, fishing, shooting, abseiling and more.
Jersey Adventures
Their aim is to provide everyone with a memorable and exciting real adventure, so with everything from bushcraft to stand-up paddle boarding, we think Jersey's original adventure company hit the mark. Visit Jersey Adventures to find out more about why they pride themselves on trust, honesty and value for money.
Jerseysport.co.uk
Based in the popular Les Ormes Resort, Jerseysport.co.uk have a wide variety of both sporting and adventure activities on offer. As well as traditional sports like tennis, swimming, golf and football, the team at Jerseysports.co.uk run sessions in kayaking, stand-up paddle boarding and the ever popular coasteering.
Gorey Watersports Centre
The team at Gorey Watersports Centre specialise in flying people across the water every summer in their choice of inflatables! Chose from a Sofa Rise, Banana Boat Ride or Giant Donught ride and enjoy the fast thrills that await. If you're looking for something a little bit slower (and dryer), why not ask the team about their speedboat dolphin watching tours?
Windmadness Watersports
If you're looking to get into paddle boarding then you can't do better than visiting Windmadness Watersports who specialise in stand-up paddle boarding trips and even paddle board yoga!