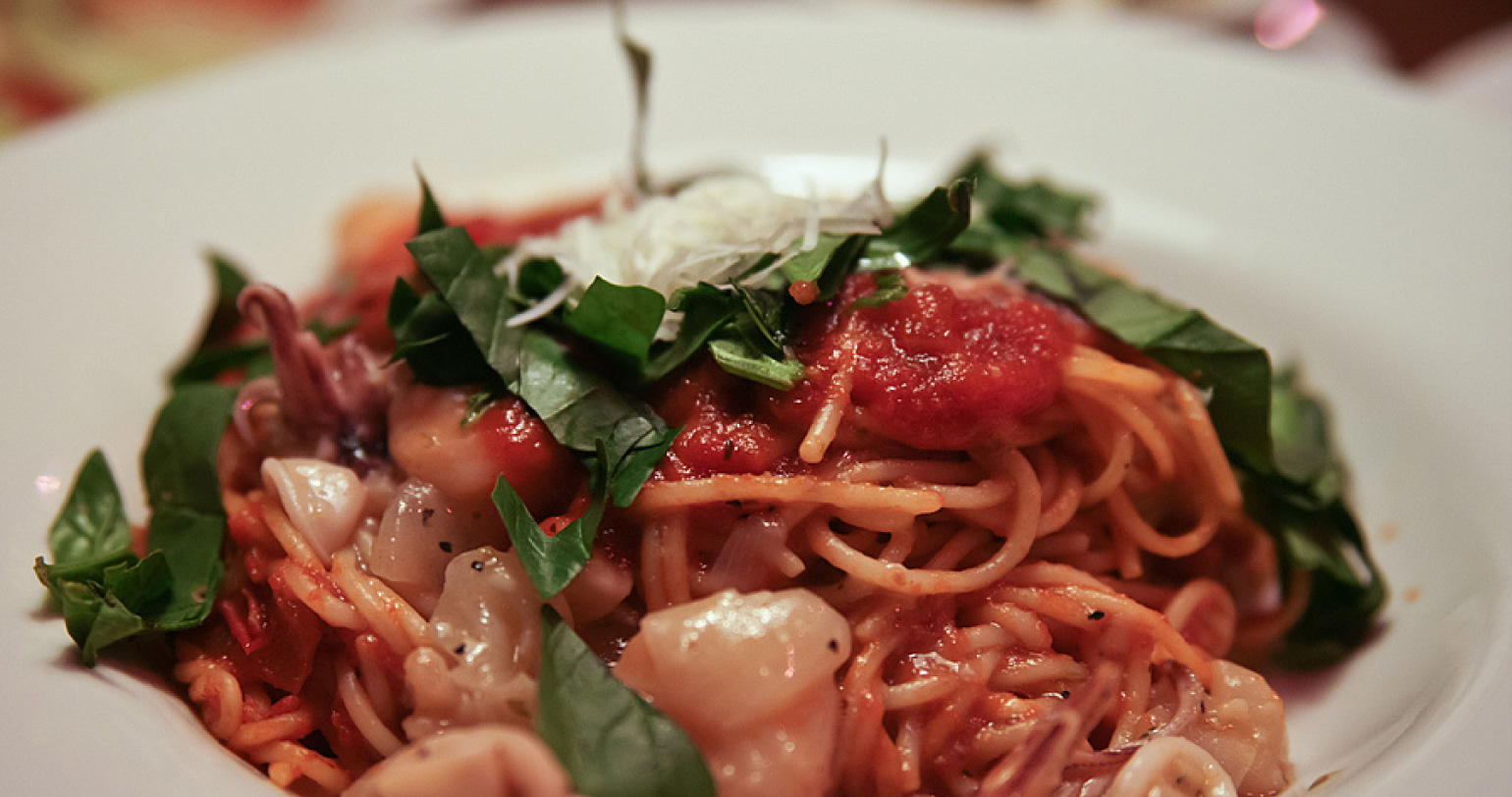 The concept of cooking at this Jersey Restaurant is using local produce where ever possible (less travel time) combined with the intense flavours of the Indian spices resulting in dishes, meat, fish and vegetarian that are truly amazing.
Jersey's longest-running Chinese restaurant with a great reputation for serving quality food with a unique taste, and always introducing different varieties of Chinese dishes from their experienced chefs.
Stunning views & Al Fresco dining at Quayside bistro & grill. From the important business lunch to a relaxing family get together. The decor is simple yet-so-stylish with amazing views. The restaurant offers the perfect ambiance to savour our various menus, grilled daily specials, and enjoy our extensive wine list.
A warm welcome awaits you whenever you choose to visit The Old Smugglers Inn, their experienced chef Alves ensures that there will be something on the menu to cater for all tastes! Specialising in flame grilled steaks and fresh locally caught seafood.