The skies around Jersey are soon to be filled with excitement as the 2019 Jersey International Air Display is almost here!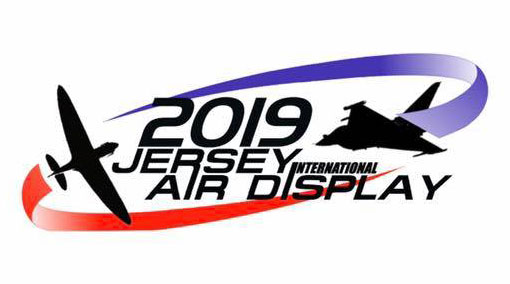 Undoubtedly one of the islands' premier events, the Air Display will once again feature aircraft from across the ages during a 4 hour 'free to view' spectacular. Taking place between 13:00hrs and 17:00hrs on Thursday the 12th September the Air Display is an event not to be missed.
The Jersey International Air Display has been delighting visitors and locals alike for over 60 years and many tens of thousands attend each year to support the event. Most certainly one of the best free air shows in Europe, the 2019 event is sure to be another one that is not to be missed.
The Air Display
Set over the magnificent St Aubin's Bay, the air display features fast jets, vintage warbirds, classic aircraft and even some local talent. Regular performers include the Red Arrows, RAF Falcons parachute display team, and the Battle of Britain Memorial Flight. It is the chance to see classic vintage aircraft, modern wonders plus wing-walkers and other aeronautic acrobatics. There are so many locations from which to catch the show; anywhere from Noirmont Point over to The Radisson Blu Waterfront Hotel.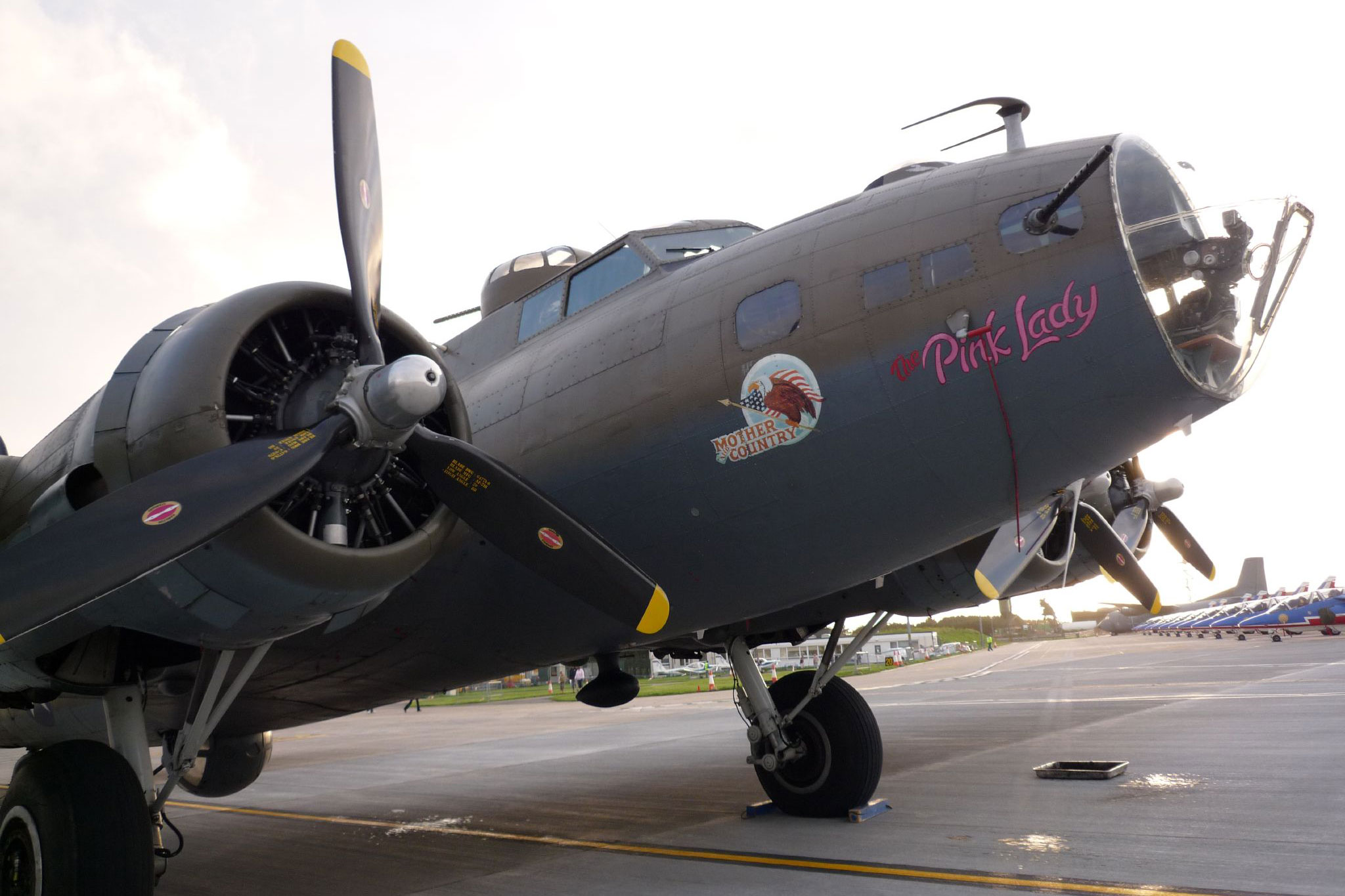 The Static Display and Family Village
The excitement is not only contained to the air. The static display and family village takes over the Jersey Airport ramp on the Wednesday afternoon, Thursday morning and Thursday afternoon once the Air display has finished. For a small fee you can get up close and personal to the aircraft featured in the event and view the best in all things Aviation and much more. This is an aspect of the event not to be missed!
Hospitality and Food
Hospitality packages are available for those looking to make the most of the day featuring a Hospitality Marquee, outdoor private seating area, 3-course lunch and drinks. Plus the possible chance you'll also get to meet with some of the visiting pilots and engineers during the afternoon. Hospitality Packages are limited so make sure to book yours in advance.
Several food outlets and hospitality areas operate along the display route on the day of the show giving you the opportunity to sample some local flavour at the food fair on the lower park.



View More
The Air Display is definitely one of Jersey's premiere annual events, and is looked forward to as a signature summer outing. It's a great time to not only experience the exhilaration of the air display, but also explore more of the businesses and landmarks surrounding St. Aubin's Bay.