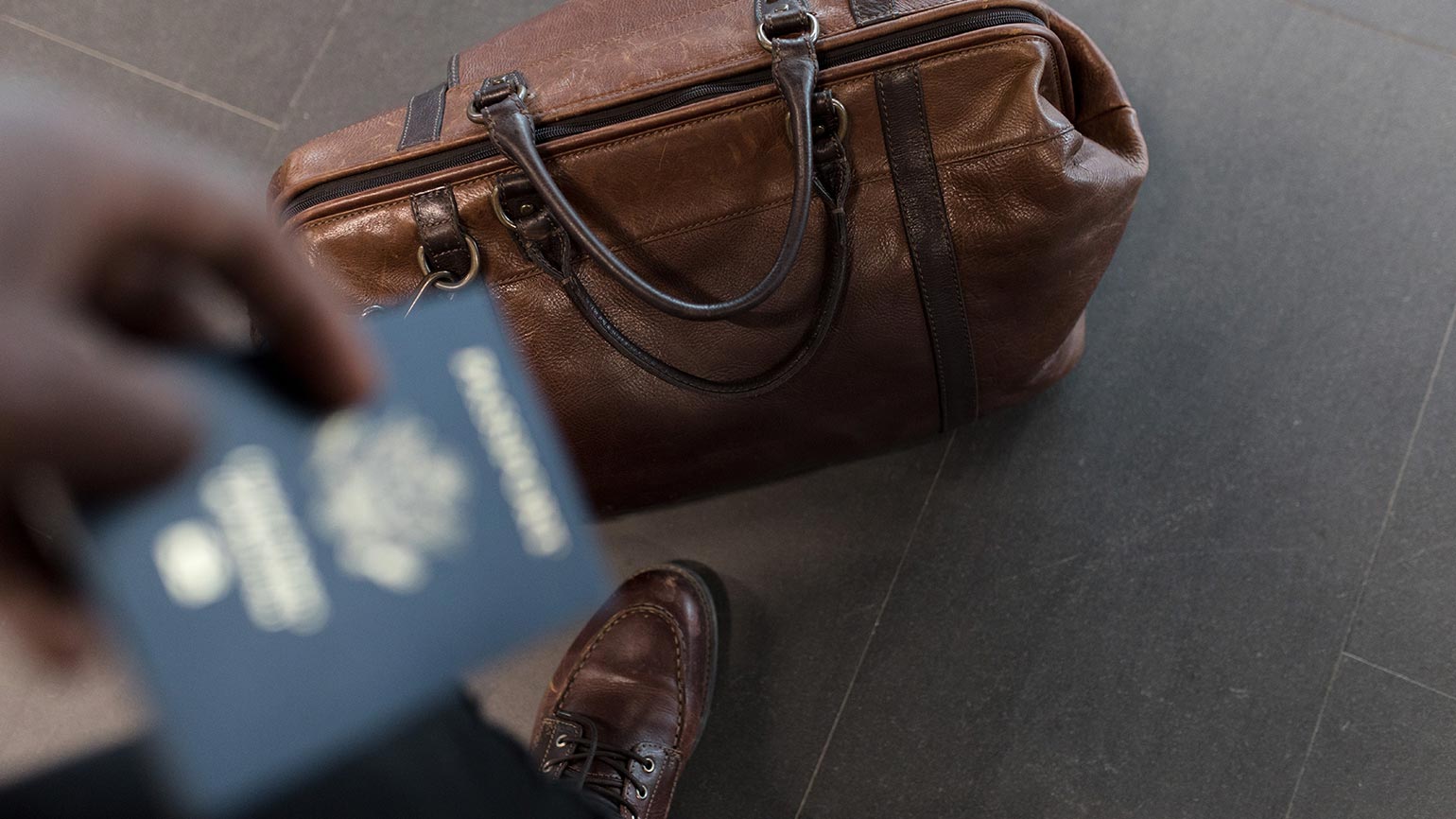 The island of Jersey's key employment sectors include tourism, banking and agriculture, which makes it an appealing destination for international workers. A thriving business hub, the Channel Islands offer beautiful landscapes, abundant recreation and leisure and safe living conditions.
Work Permits
A work permit is required to work in Jersey, unless you are one of the following:
A British citizen or a British subject with the right of abode
A national of a European Union (EU) / European Economic Area (EEA) member state
A non-EEA family member of an EEA national (EEA family permit required)
A Swiss national
A Commonwealth citizen with a certificate of entitlement to the right of abode or admitted on the grounds of UK ancestry or who is a participant in the Youth Mobility Scheme
A business visitor
A non EU / EEA passport holder with no restrictions
Employers are required to submit a work permit application on the behalf of employees, which means that you cannot seek employment while visiting Jersey. Depending upon your nationality, you may also require a visa. Applications may be considered for individuals who are residents of the United Kingdom, the Isle of Man and the Channel Islands.
It can be difficult to find employment in the Channel Islands as an expat due to the low unemployment rate, as well as the fact that employers must vouch for the skills and experience of non-British citizens. In order for a permit to be issued, employers must prove to the Government that they have sought a qualified Jersey resident and found that none were available to fill the job.
Processing typically takes up to 3 weeks and work permits are issued for a maximum of three years.
Business Culture
Business culture in Jersey is influenced by British and French tradition. Companies have a common hierarchical structure, moving towards an egalitarian approach. When doing business in the Channel Islands, tact and delicacy play an important role.
Cost of Living
As an island, the cost of living in Jersey is average to high. Expect to pay a minimum of approximately £1,317 in monthly rent for furnished, 900 square foot accommodations, which varies depending upon the location. Monthly public transportation costs approximately £50 while a liter of gas costs approximately £1.09.
Taxes
Jersey is considered a tax haven, as the tax rates are low and there is no VAT, inheritance tax, capital gains tax or high rate band. The maximum personal income tax rate is 20%.
Accommodations
In Jersey, government housing permits are reserved for expats who bring proceeds to the Channel Islands. Expats are also permitted to live in private homes, though demand is high. Housing prices in Jersey are several times higher than in the United Kingdom.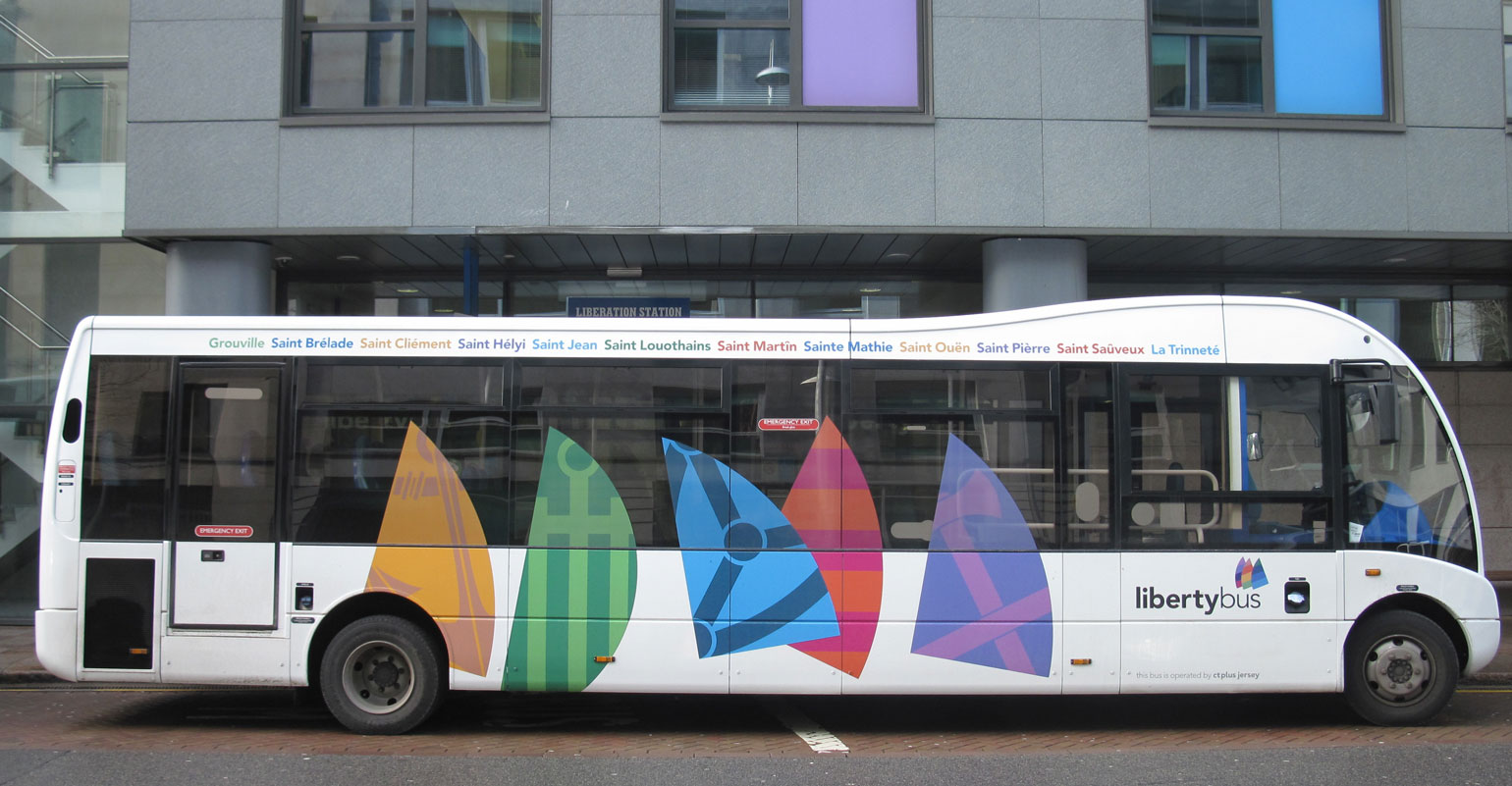 Transportation
Upon arriving in Jersey as an expat worker, you will need to choose which form of transportation to use to get around the island. Public transportation options include buses, ferry, railway and taxi. Cycling is a great way for expats to get outdoors and explore the island's extensive network of cycle lanes.
Many expats choose to drive, which requires applying for a local licence. A driving licence from some countries can be exchanged for a driving licence in Jersey. It is important to keep in mind that driving is done on the left-hand side of the road and speed limits are typically a maximum up 40 miles per hour. Parking is limited and fuel is reasonably priced.
Related Articles
Climate
Jersey's climate is considered preferable to that of England. Winters are mild and summers are hot, with more sun and temperatures typically climbing above the average for the United Kingdom.
Related Articles
Safety & Crime
Personal Safety
While Jersey is considered to be safe and mostly free of crime, it is important to be aware of one's personal safety at all times.
Home Safety
To keep your home safe, employ home security tactics such as installing proper lighting and dead-bolt locks, keeping valuables hidden, and not keeping large amounts of cash on hand. Keep a list of valuables and their associated serial numbers as well as videotapes, photographs and receipts when possible. To report suspicious behaviour, please contact Crimestoppers at 0800 555 111 or online.
Related Articles
Entertainment
Despite its small size, Jersey offers a wealth of entertainment options for expats. These include a varied and delicious dining scene, many great bars and pubs, cinemas, theatres, galleries, museums and more.
Sports
Many sports are popular in Jersey, making it a great option for expats looking to get active and involved in the community. There are clubs available for everything from cycling to football, swimming, water polo, angling, motorsports, hockey, equestrian and much more.