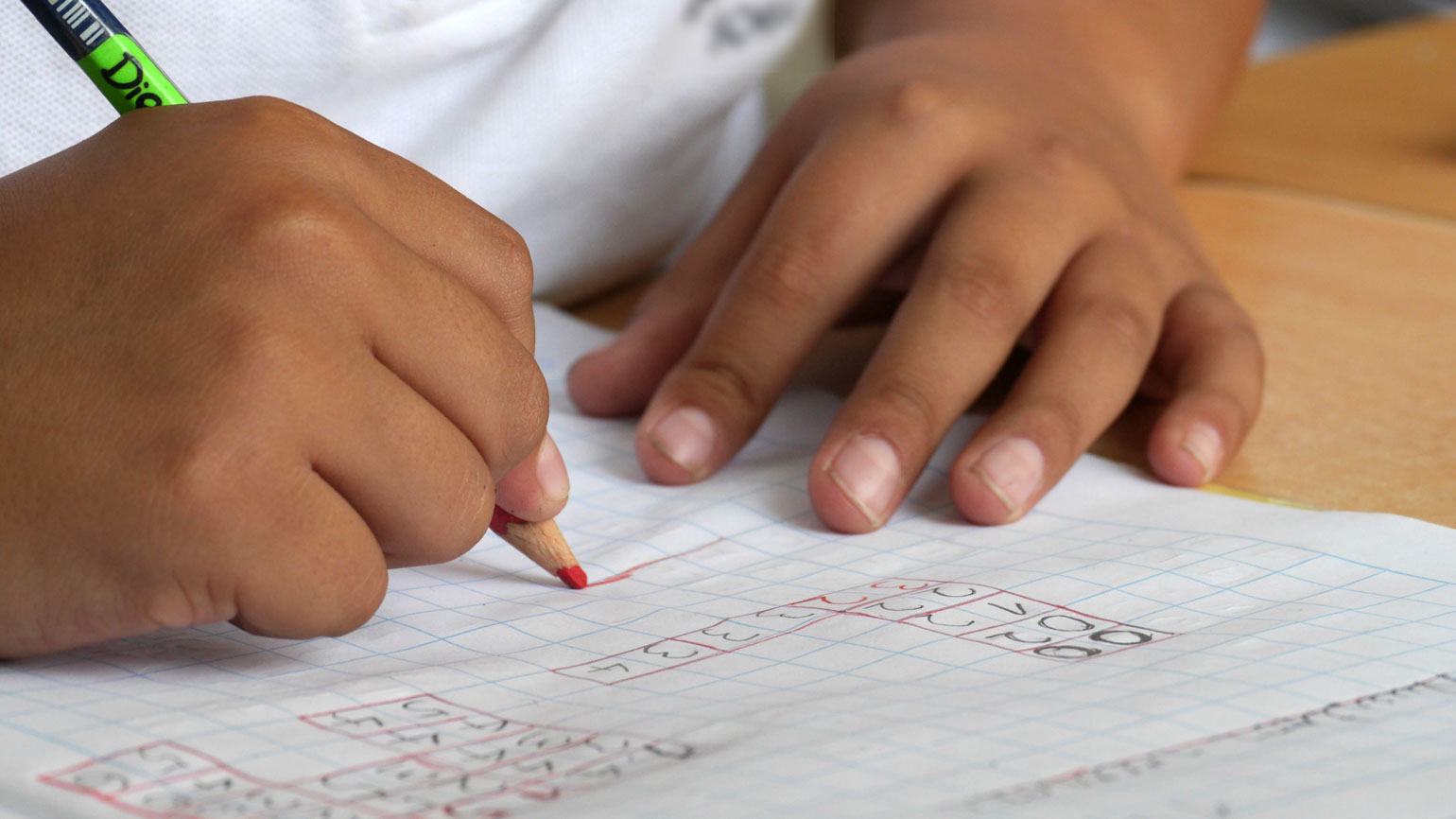 The States of Jersey provides education through nursery, preschool, primary and secondary state schools and private schools, as well as colleges. The curriculum generally follows that of England and children in Jersey are required to attend school from the ages of 5 to 16.
Early Schooling
Day nurseries are open all year round outside of school hours, with some taking children from birth. Preschools take children from the age of 2 to 4 years and hours typically reflect the school day. Primary schools cater to children between the ages of 4 and 11, while secondary schools are for students between the ages of 11 and 16. An application is required for state primary schools and a number of these schools also provide nursery classes. Post-secondary education is available for students aged 16 and up.
Post-Secondary
Jersey does not have a university but post-secondary education is available to students at Highlands College, which is a partner college of the University of Plymouth. It offers 6th Form College, University College, Highlands Professional and Adult Community Education courses in a range of vocational, technical and academic areas. The island is also home to Jersey International Business School and the Institute of Law Jersey.
Additionally, Jersey offers higher education via affiliation with a broad range of UK universities, including Cambridge International College, University of London, University of Chester, University of Buckingham, London South Bank University, Southampton University and more.
Assessment
Using the Jersey Foundation Stage Profile, primary school students are formally assessed at the end of the school year. Nursery and reception students up to Year 6 are assessed on speaking, writing, reading, mathematics, spelling, cognitive ability, English and science.
Secondary school students are assessed via the following tests:
Year 7: cognitive ability test (CAT), screening tests for mathematics test, spelling and reading
Year 9: cognitive ability test (CAT)
Years 10/11: GCSEs, BTEC and GNVQ examinations
Years 12/13: AS, A2, BTEC, GNVQ and NVQ examinations​
Grading
Grades in Jersey - and throughout England - are changing. From 2020 on, all grades will be numbers 9 to 1, with 9 being the highest. Vocational/technical qualifications will not change.
The following table displays the new 9 to 1 GCSE grades compared to the current A* to G GCSE grades, as well as the vocation/technical pass, merit and distinction.
| | | |
| --- | --- | --- |
| New GCSE | Current GCSE | Vocational/Technical |
| 9 | A* | Distinction: Level 2 |
| 8 | A* | Distinction: Level 2 |
| 7 | A | Merit: Level 2 |
| 6 | B | Merit: Level 2 |
| 5 | B/C | Merit / Pass: Level 2 |
| 4 | C | Pass: Level 2 |
| 3 | D/E | Pass: Level 1 |
| 2 | E/F | Pass: Level 1 |
| 1 | F/G | Pass: Level 1 |