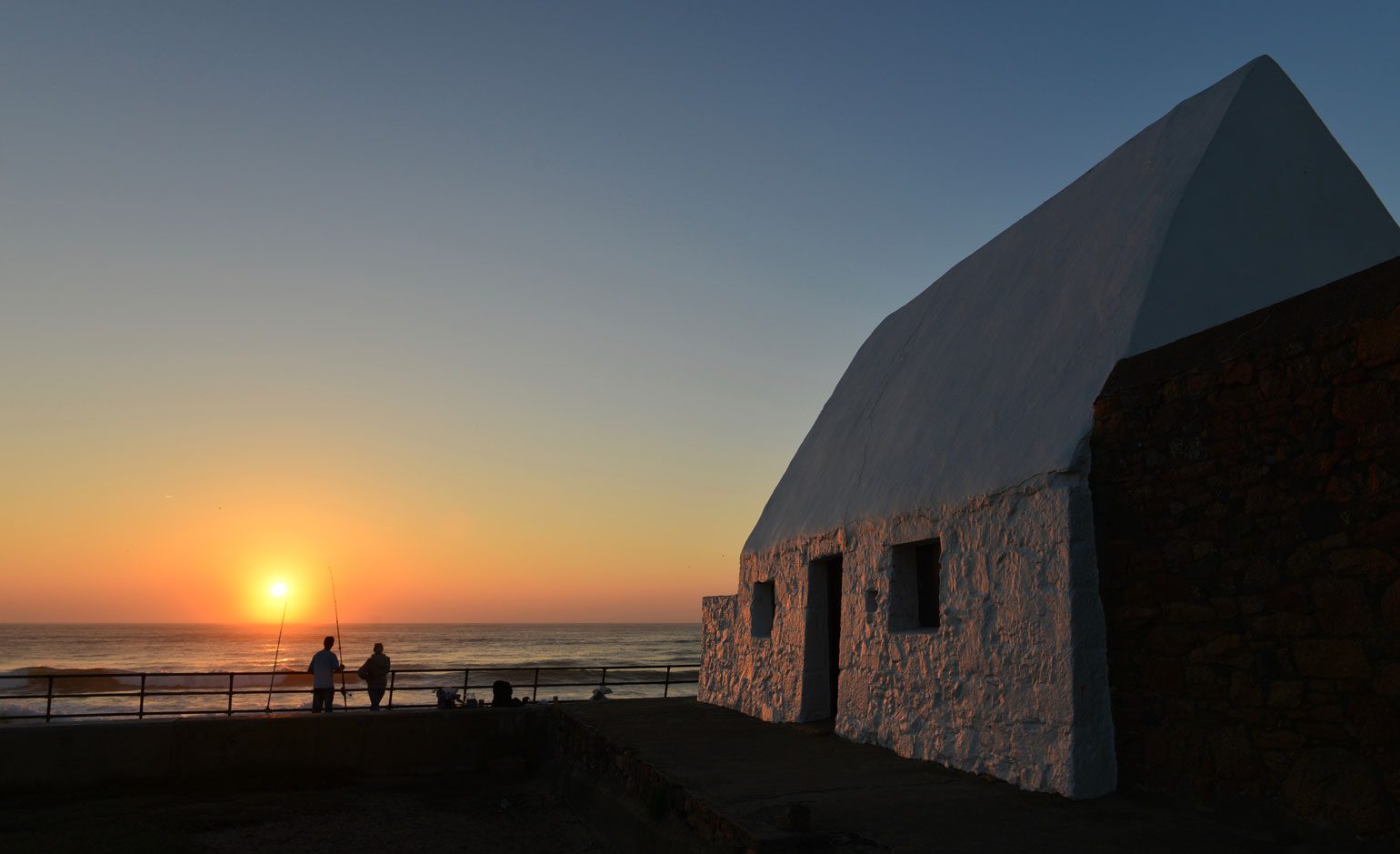 The National Trust Jersey aims to protect our Island's landscapes, wildlife, marine environment, historic locations and architecture. Threatened by urbanisation, growing development, unsustainable farming and more, increased awareness in the community is required to protect the very things that make Jersey home.
The JNT is realising this vision in a number of ways:
Protecting 1,000 additional vergées of undamaged coastline by 2036
Hosting inspiring and engaging activities and events within the community
Protecting our land and wildlife by addressing ecological significance and public access
Refurbishing historic buildings
Generating additional income via investment in built estate
The Red Squirrel, a commonly found creature in Jersey's woodland.
Membership
Support the Jersey National Trust's efforts to protect our special places by becoming a member. Jersey National Trust membership costs only £30 per year and there are currently 3,000 members. They are looking to grow their membership to 6,000 over the next 5 years.
Funding
A local self-funding charity, the Jersey National Trust is independent from the States of Jersey. Funding is via membership, bequests, venue hire, fundraising and donations from the public and local organizations. Many volunteers also independently host events to raise funds for the JNT.
Campaigns and Events
The JNT also hosts many events throughout the year. These include walks, tours, workshops, festivals, concerts, theatre and more. Learn how to make black butter or les nèrvelles dé jèrri, take in a coffee talk and tasting session, celebrate the Love Nature Festival or attend the annual dinner, which is held in April. Seasonal and holiday events include egg hunts, wreath making workshops, carols, children's fancy dress and more.
Devil's Hole
Coastline Campaign
The Jersey National Trust's Coastline Campaign was established in 2006 to permanently safeguard the character of Jersey's coastline. Over the past 10 years, the campaign has enjoyed enormous success and incredible support, raising over £8.1m and acquiring 142 vergées of coastline, including the Plémont headland. Additionally, Devil's Hole has been restored, conservation grazing has been introduced at Le Don Paton and a new Wetland Interpretation centre was constructed in the heart of St Ouen's Bay.
Hedge Funds
During the 1980s, Jersey's hedges were decimated due to an outbreak of dutch elm disease, which changed the Island's landscape forever. Today, many of our hedges are improperly maintained and not replaced when necessary. The decline of our hedgerows, combined with the increase in the number of vehicles on our roads, has led to difficulties for many species who rely on the network of hedges to move safely around the countryside. The JNT is keen to plant more hedges in Jersey in order to help hedgehogs, squirrels, reptiles, amphibians, small mammals, birds and insects connect with different habitats and other populations.