To compliment Jersey's beautiful beaches and rich history, it's wildlife also plays a significant role in the Island's beauty. Looking to know more about what to expect on your expeditions in Jersey? Below is a list of marine wildlife that you will find whilst enjoying the refreshing Jersey shores.
Dolphins
While the bottlenose dolphin is the most common, you can be sure that there are a few different species of dolphins playing by the shores. Seen all year round, the dolphins run in packs of 2 to 25 individuals, and can grown to 3-4 metres long. It is thought that approximately 100 individuals inhabit Jersey waters, so keep an eye out.
Seals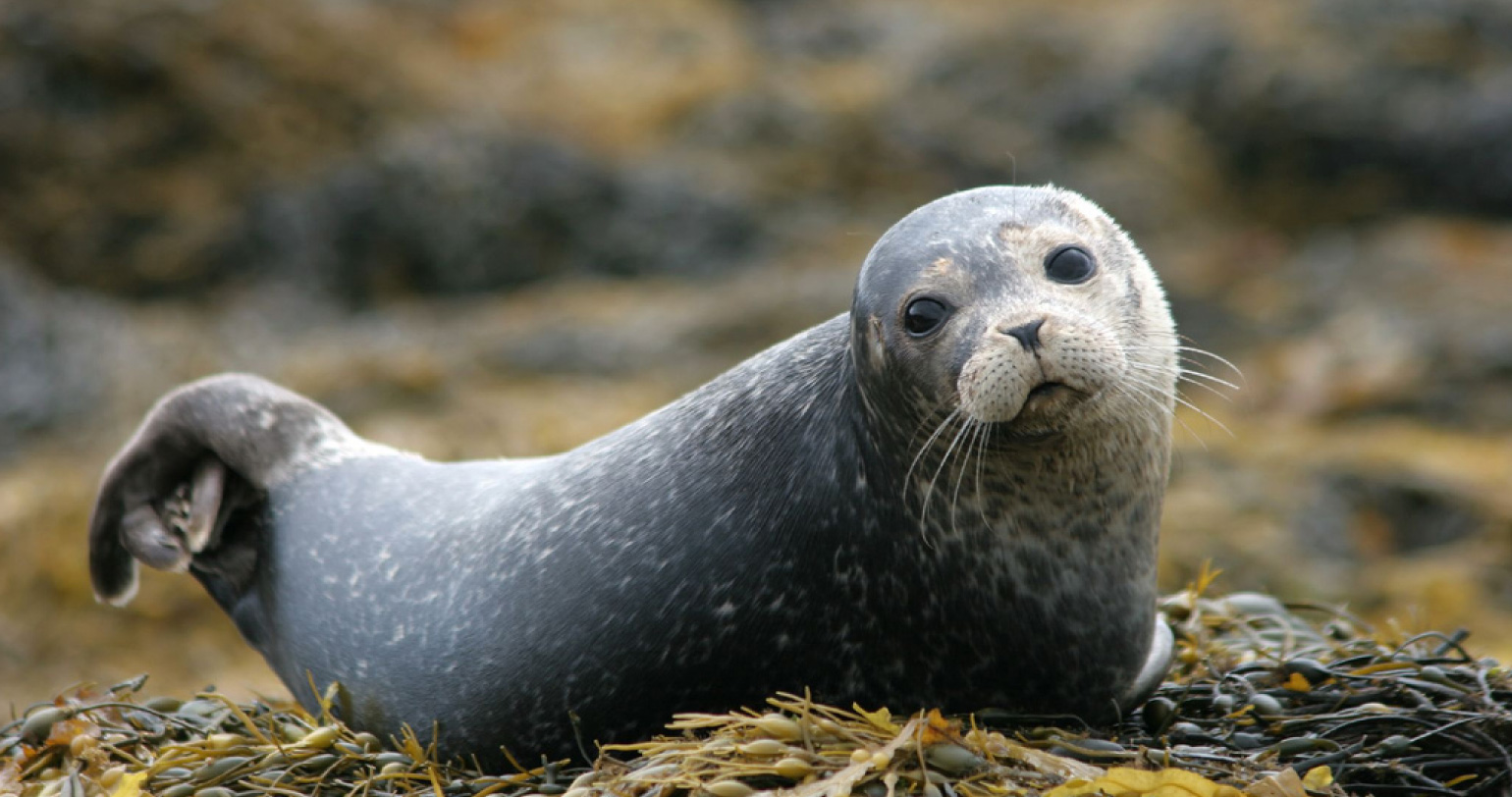 Seen mainly at Les Ecrehous and Les Minquiers, Atlantic Grey Seals are usually seen playing by themselves. They can reach 2.5 to 3.3 metres and weigh anywhere from 170 to 310 kg (370-680 lbs). Hang around the Les Ecrehous reef, this is where many visitors have spotted them.
Basking Sharks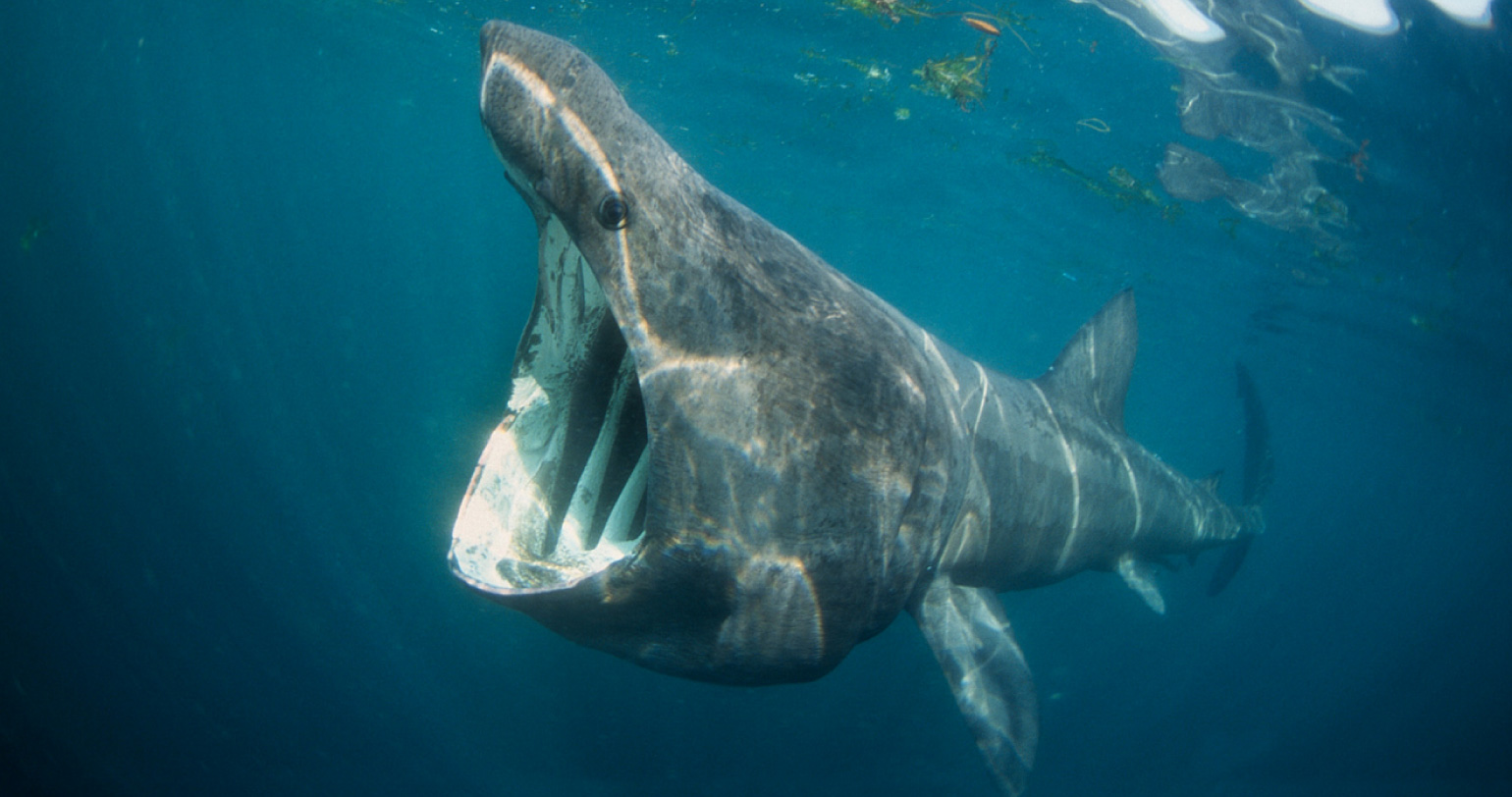 Only sighted occasionally in Jersey waters, the Basking Sharks are highly migratory. At 6 to 8 metres long, they are the second-largest living fish in the ocean. They are usually greyish-brown in colour and found in small schools or alone. Despite their large size and threatening appearance, basking sharks are non-aggressive and are harmless to people.
Whales
There have been sightings of Pilot Whales in Jersey waters for years. While most are in the winter, there have been some rare occasions of sightings in the summer, all from fishing boats. Prepare that charter boat for the family, they are not going to want to miss this opportunity.
Birdlife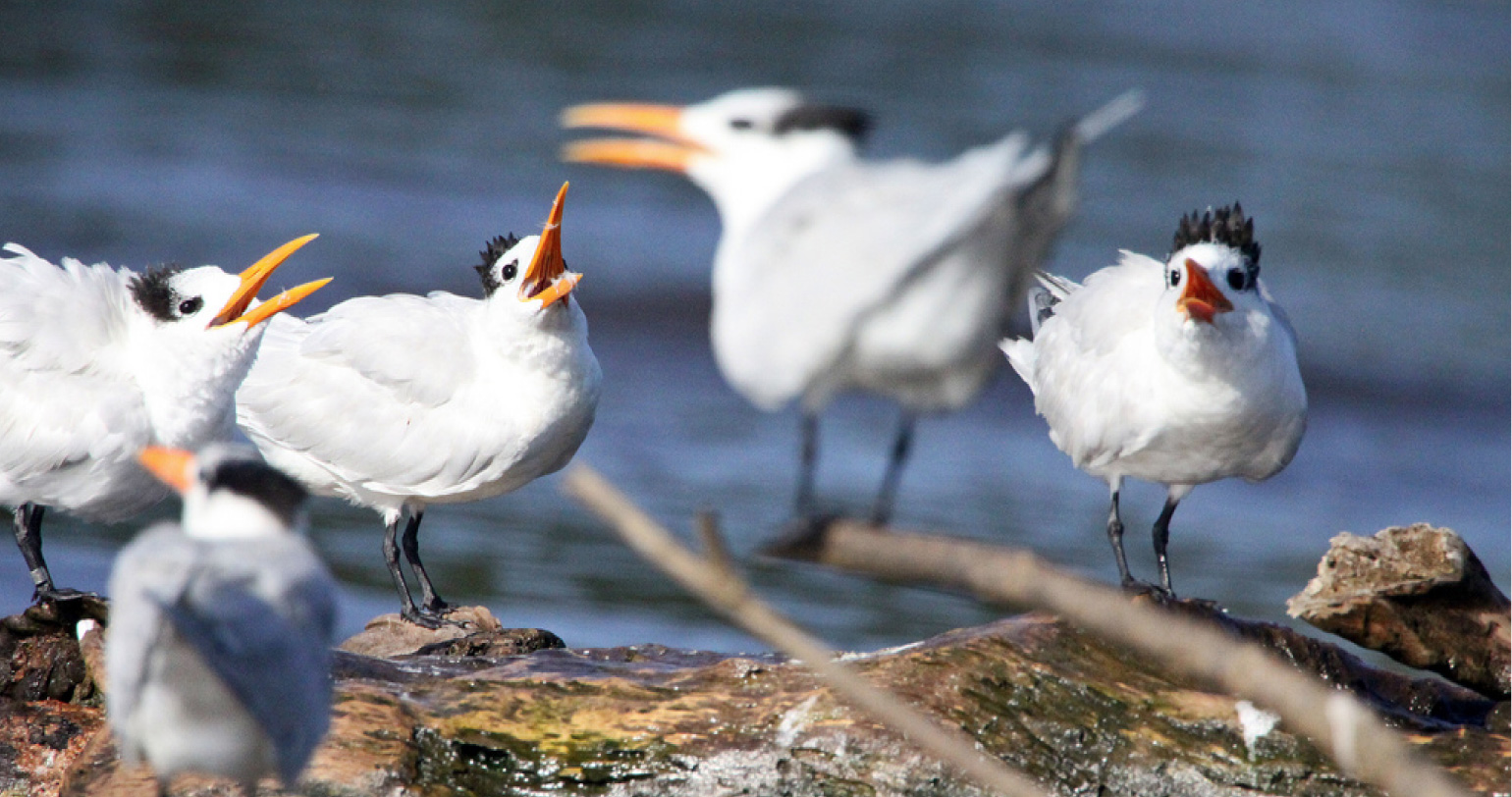 Jersey is known for it's faithful birdlife returning to the Jersey shores each spring. The most popular of the cliff dwelling species is the puffin. Visitors can also expect to see fulmars, colonies of shags, oystercatchers, waders, gulls and wildfowls. In the winter you can find other south migrating birds such as brent geese, curlew, sanderling, and turnstones.
Jersey has a lot to offer when it comes to exciting wildlife. Dolphins, Seals, Basking Sharks, Whales and a host of different species of birdlife can all be found on Jersey excursions. Whether you're a local or just visiting, don't miss out on these unique sighting experiences.