Are you booking your trip to the beautiful Island of Jersey?
Whether a family vacation, a romantic getaway, or a business event, we've put together a list of luxury Jersey hotels that are top voted for superb central location, outstanding dining options, excellent amenities and ultra-inspiring décor.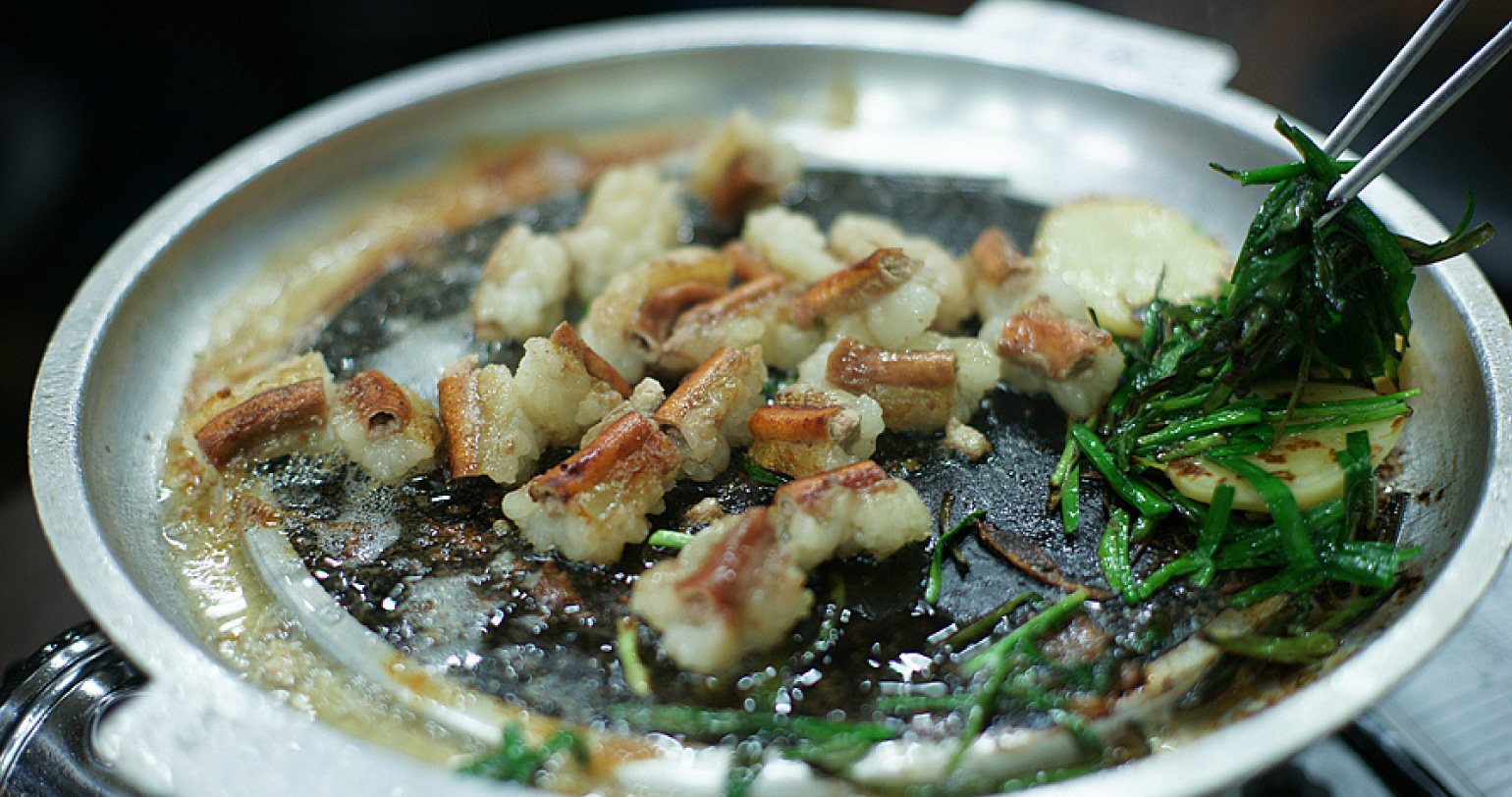 Located in St. Helier, the Club Hotel & Spa offers your choice of double, twin and studio rooms as well as family, deluxe and master suites. Guests can savour the tastes of The Bohemia Restaurant, the highest rated restaurant in Jersey by Good Food Guide 2014. The Bar is a haven for cocktails, champagnes and wines and the perfect place to unwind after a day exploring the sites.
The Club Spa "makes brilliant use of natural organic and marine ingredients" as suggested by Harper's Bazaar, a top UK fashion resource. Its excellent customer service rating assures you that you will be pampered from head to toe from arrival to departure.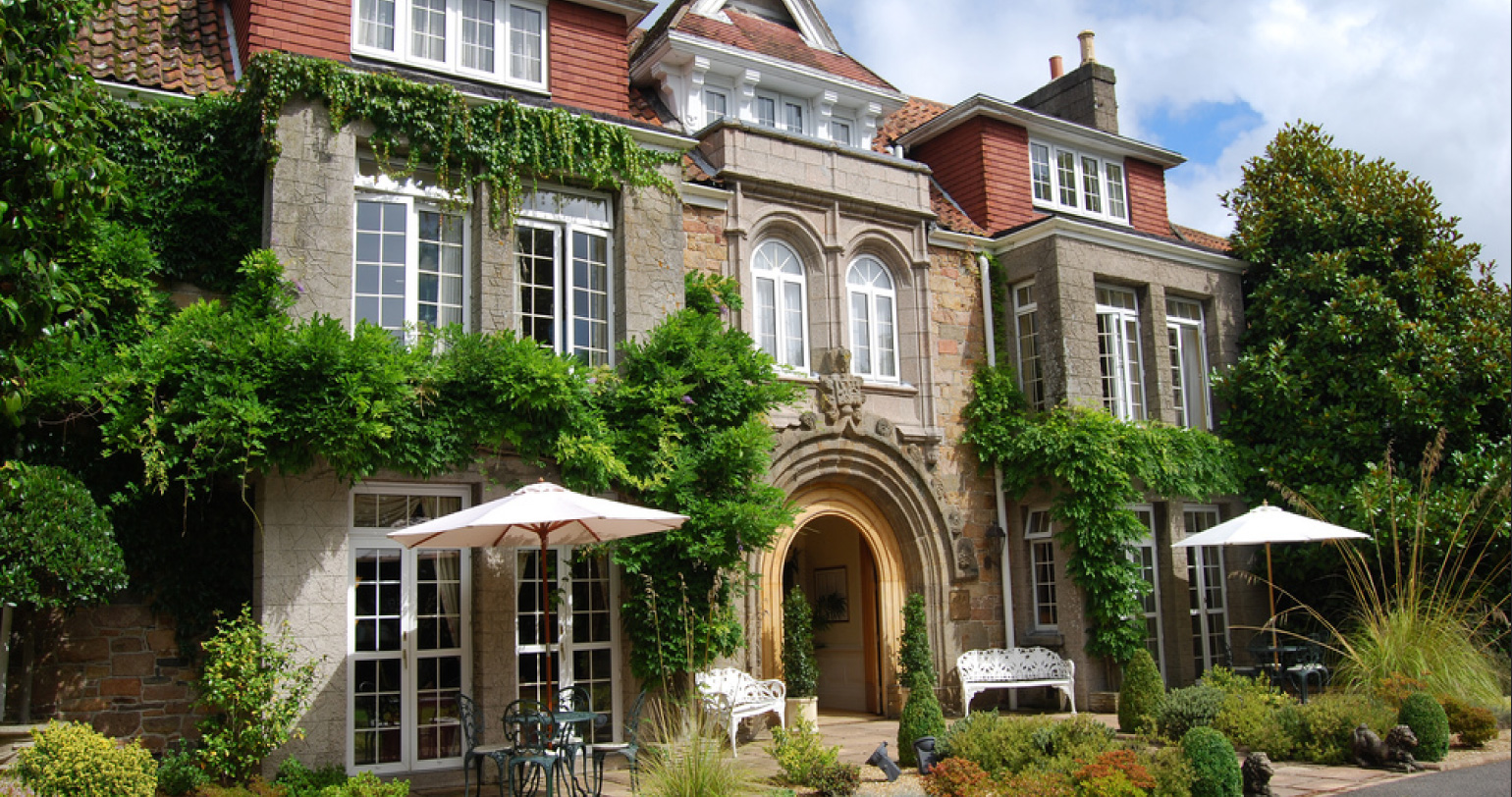 Located in St. Savior, this hotel is independently owned and managed. With that fact, it boasts the title of being the only AA 5 red star hotel on the island of Jersey. The hotel offers 20 stunning guestrooms and suites that have each been uniquely decorated and dressed with bespoke toiletries and scented candles.
Guests can delight in a restaurant run by a 3 AA Rosette award-winning chef; or enjoy a walk onto the grounds of the serene gardens that stretch for 16 acres. Create charming moments in this luxury old world hotel.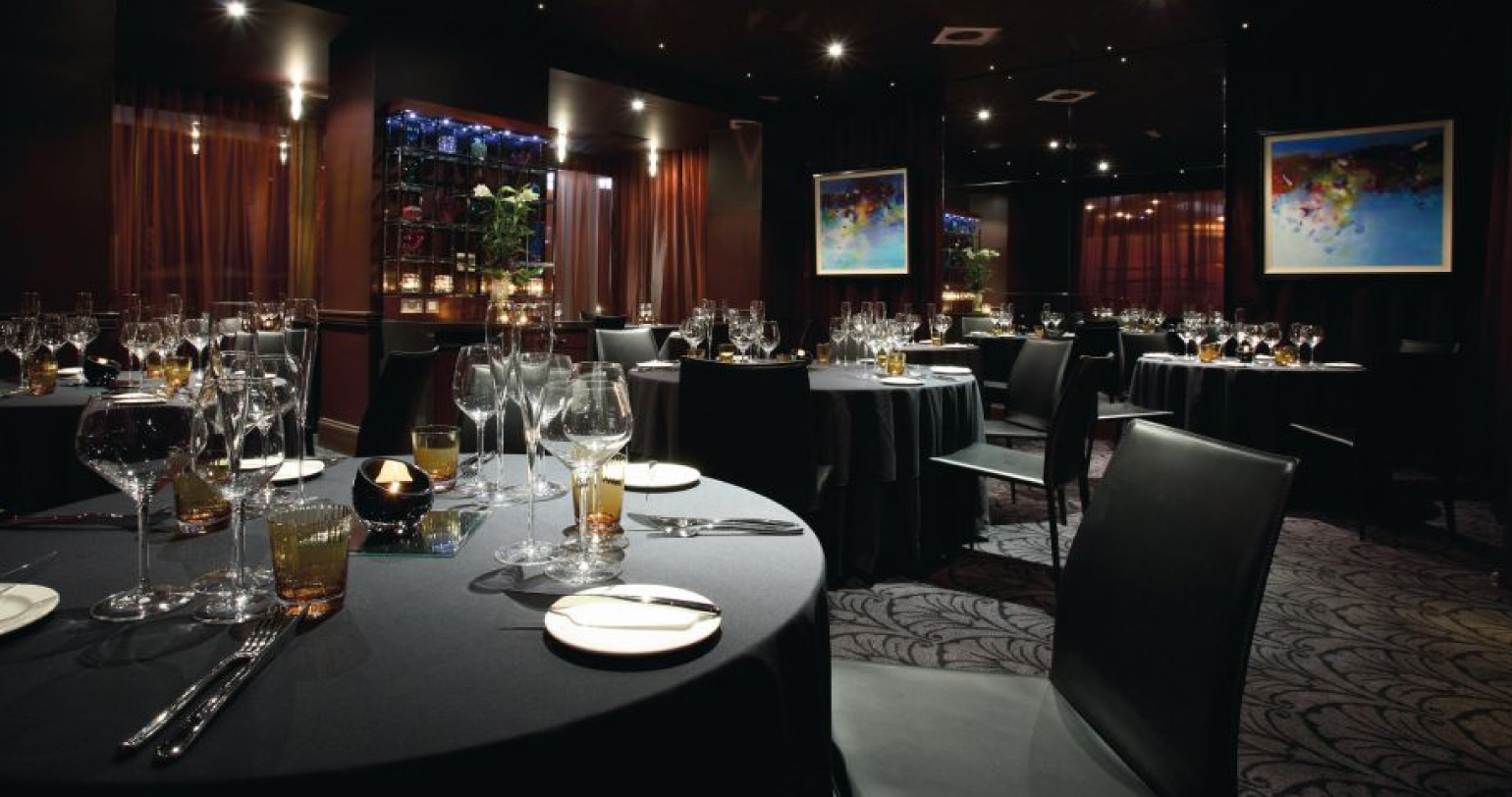 Located on the Esplanade in St. Helier, this 5-star Jersey hotel is stylish and contemporary for those who prefer to stay in the present. The hotel offers a combination of 5 award-winning restaurants including the Michelin starred Tassili, an exclusive champagne lounge.
Grand Jersey features an innovative business center, Park Suites, fully equipped with a private cinema, meeting rooms and flexible event space.
After a full day of shopping in Jersey's capital, guests can relax in the Spa that offers an exceptional combination of decadent treatments and sensory bliss.
Located in the heart of St. Helier, this 4-star hotel offers 143 spacious, contemporary rooms that are all uniquely designed and furnished to provide a relaxing stay.
The Hotel is known for its variety of dining options; From the elegant Harbour Room Carvery to the stylish and informal Café Bar, there is something to suit your palate.
Pomme D'Or guests can enjoy the Leisure Club and Aquadome at the nearby Merton Hotel, available free throughout the year. Plan the perfect luxury family vacation with everything you need.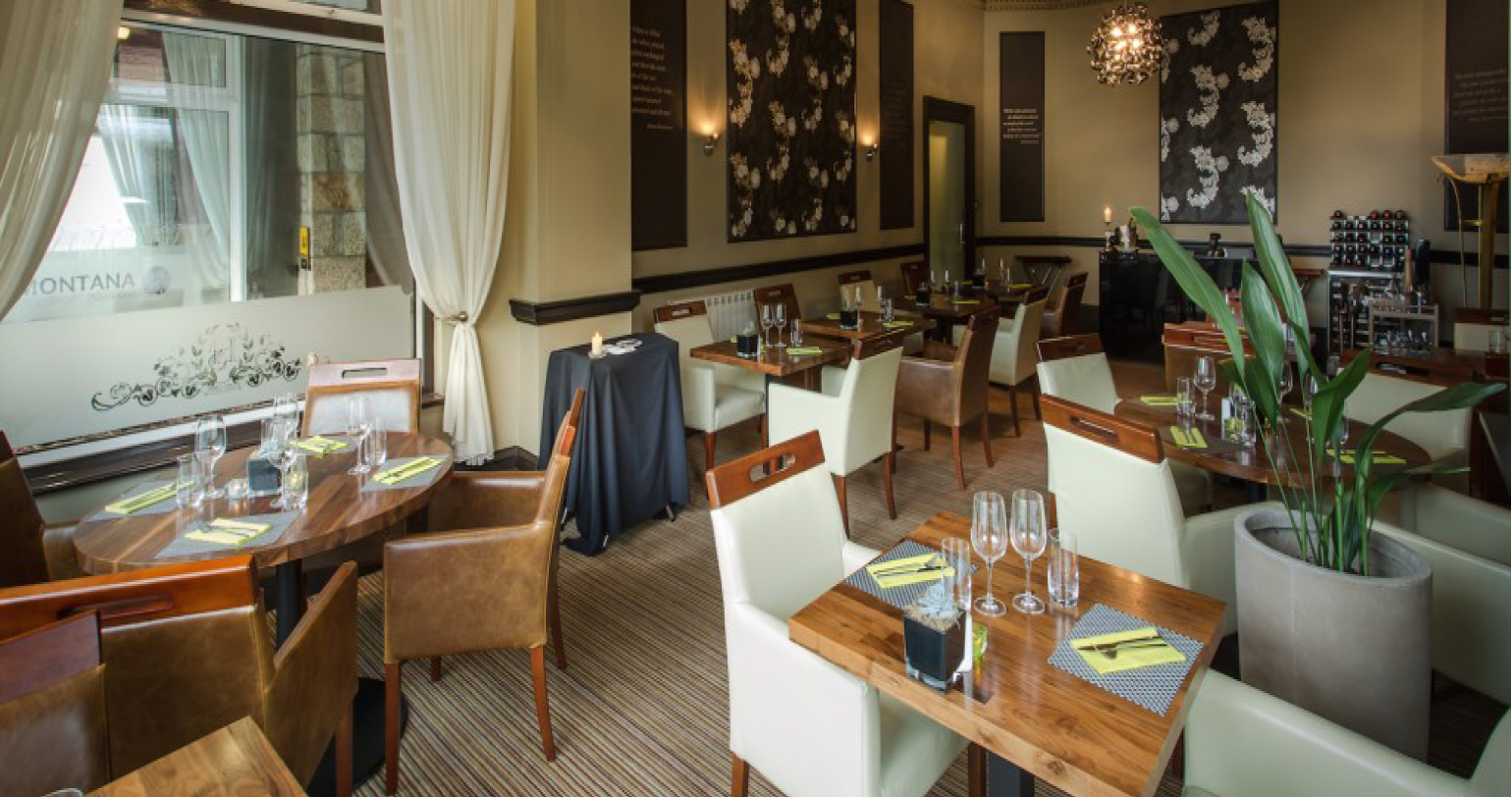 Also located in St. Helier, this is another 4-star boutique hotel that was originally built in the 19th century and was converted throughout the years to create a balance between the old charm and contemporary comfort.
Montana Restaurant and Roberto's Jazz Bar are among the top in quality food and service. Enjoy fantastic cuisine or delicious teas, coffees or evening cocktails after a long day of site-seeing.
When searching for a great stay, The Club Hotel & Spa, Longueville Manor, Grand Jersey Hotel & Spa, Pomme D'Or Hotel and The Savoy Jersey are deserving of a first glance.
You won't have to worry about a glitch as these hotels have been suggested by some of Jersey's top critics for flavourful food, convenient location, outstanding amenities and beautiful décor. Start here to set your standards straight.