The wind is blowing and the land is waking up as the beautiful Island of Jersey opens for springtime.
Whether you're a visitor or a local, this sunny season is the perfect time to be outside breathing in the fresh Jersey air. Here are some great spring activities in Jersey.
Spring Walking Week
Here you can stroll along the seaside, through the complex woodland, country lanes and cliff top paths accompanied by the Island's most respected and knowledgeable walking guides.
See the Jersey website for a full schedule and descriptions of walks.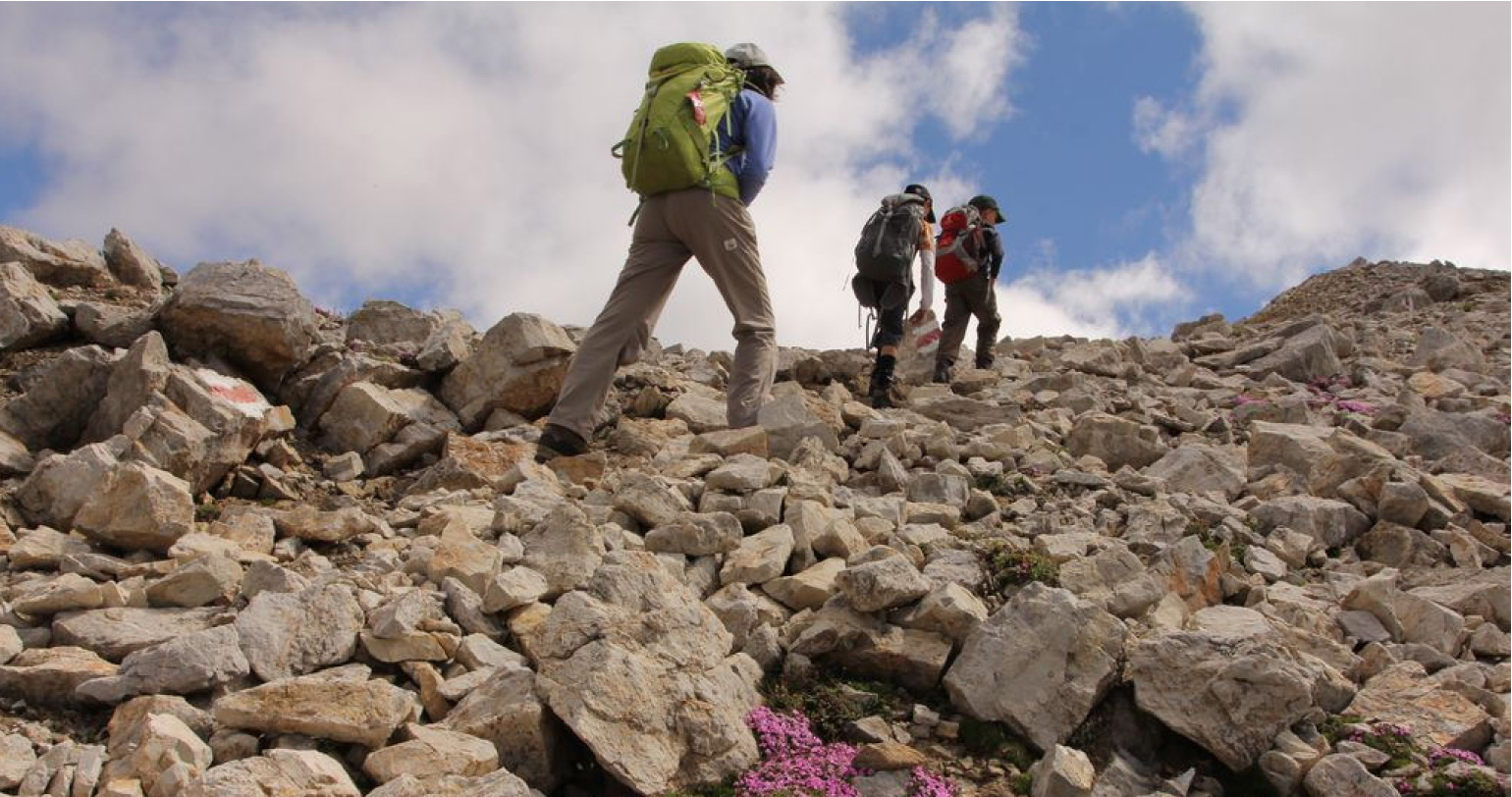 Geocaching is a high-tech treasure hunt using GPS equipment and it's catching on around the world as a fun activity to do with family or a group of friends.
With over 100 caches hidden in Jersey (see Geocaching website) there are plenty of challenges to choose from and it's a great way to explore new parts of the Island that you've never seen before.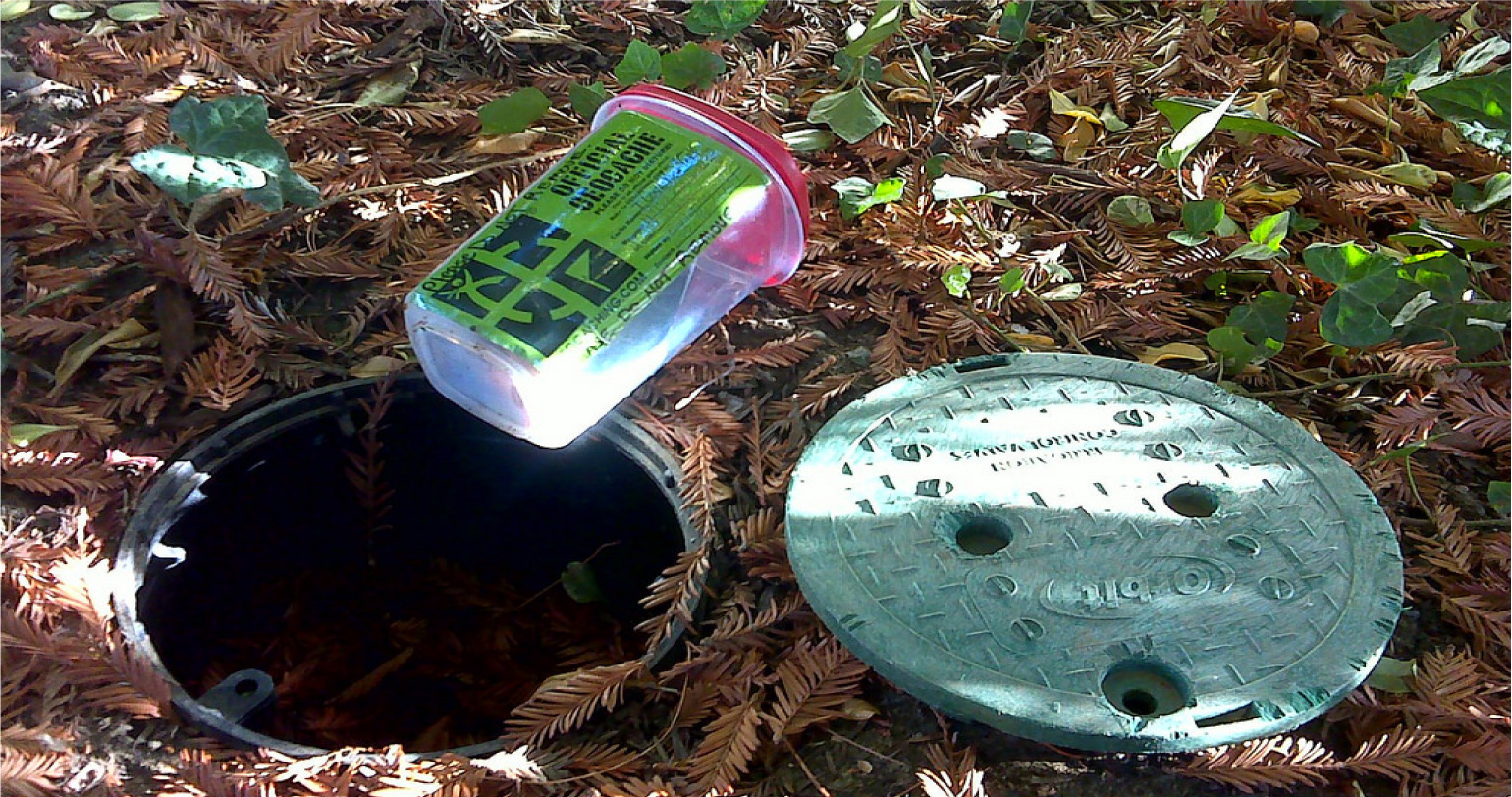 The Gardens of Samares Manor
Having been enriched over the last 20 years, the Gardens offer enough to plan a full day visit with the family.
Plan to see the Manor House and the Rural Life and Carriage Museum to learn of Jersey's history, walk one of the many adventurous trails, grab a bite at the Samares Café, spot the animals in the surrounding fields and paddocks and visit the exotic foliage in the plant nursery.
Click here for more details.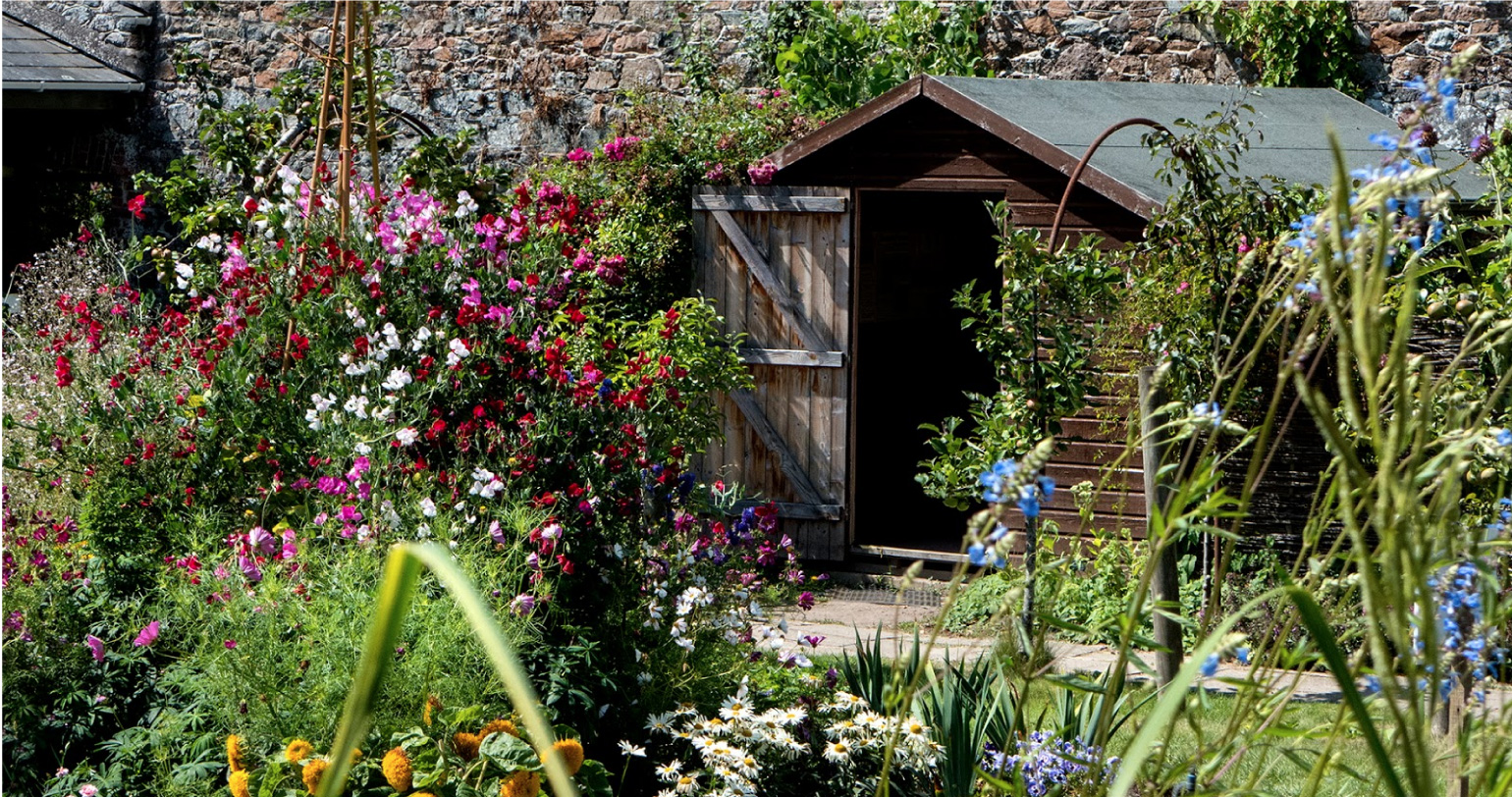 The only specialized kayaking company in Jersey, Jersey Kayak Adventures will allow you to explore offshore sites such as remote beaches, amazing cliffs and mysterious caves. Tours run from 2 hours to full day.
Experienced and friendly instructors provide the perfect adventure for the whole family or a fun experience for couples.
Bouley Bay Hill Climb
Spectators are welcome to enjoy a variety of motor vehicles racing against the clock on the Boulay Bay Hill, a route that is full of exciting twists and turns. Feel your adrenaline rush as the vehicles reach speeds of up to 90 miles per hour.
See the full schedule of races at the Jersey website.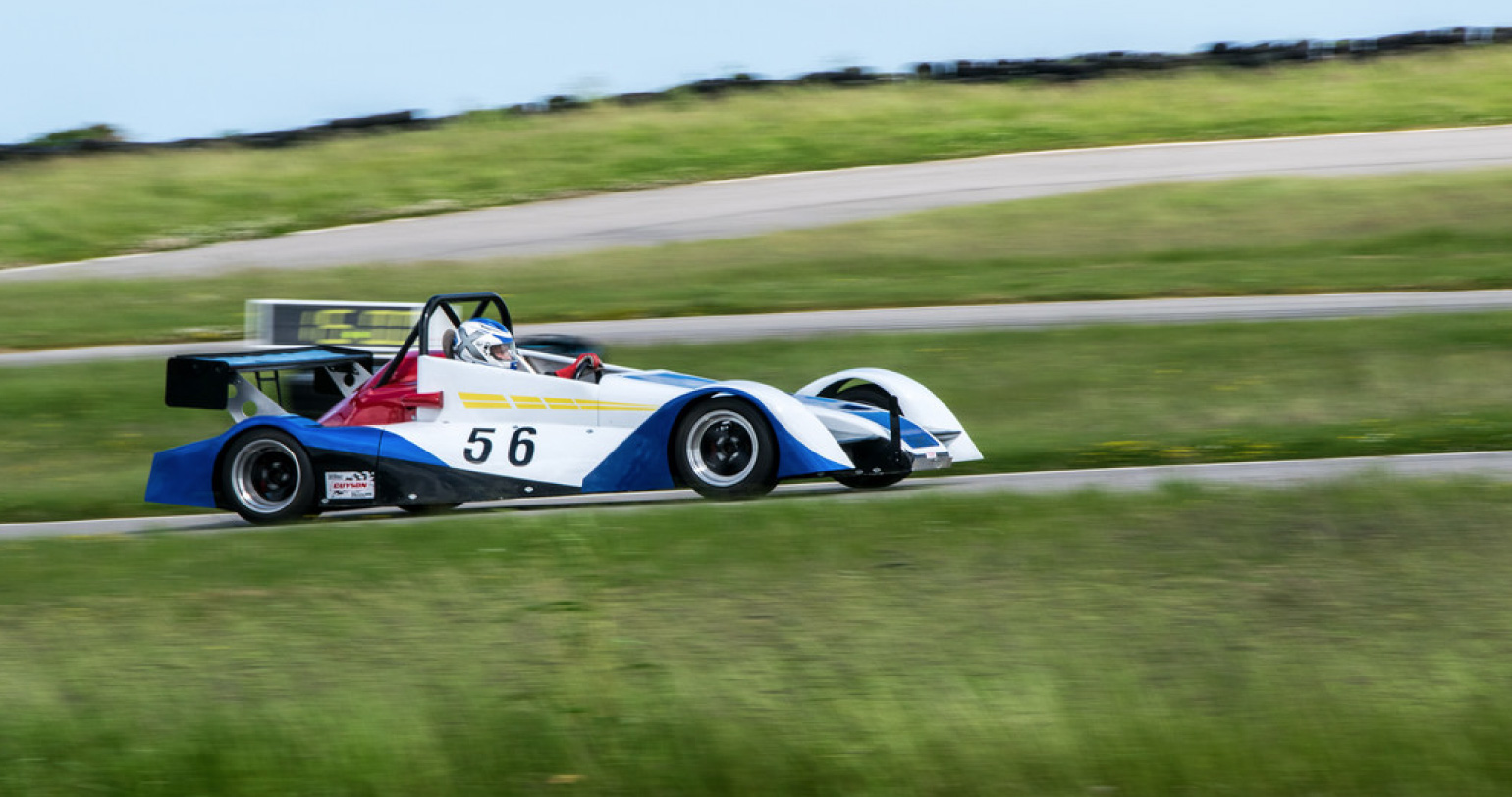 Whether you're visiting or living in Jersey, it's time to get out and enjoy the beautiful weather. Take advantage of Spring and all of the wonderful activities that accompany her. Explore Jersey at her finest.