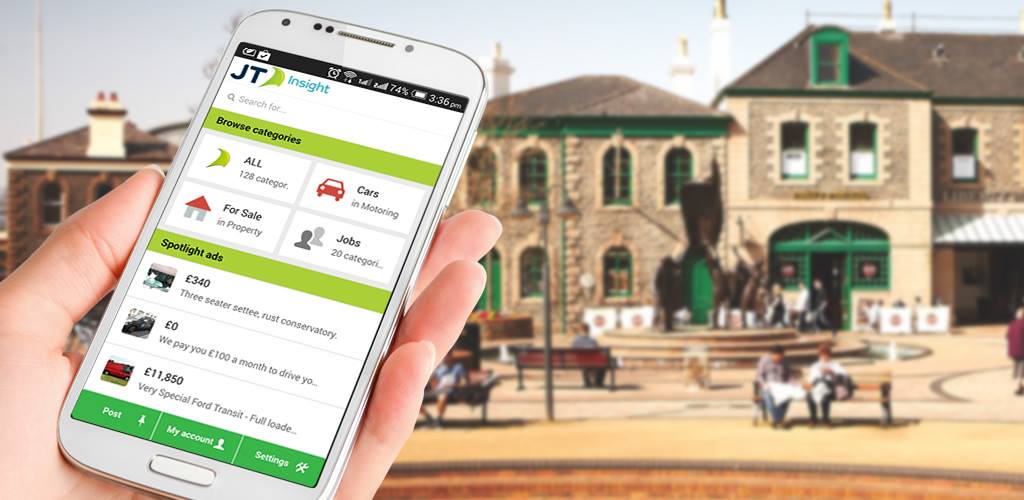 JT My Account
The My Account App from JT allows customers to view their allowances, usage and bill history for all their JT services including fixed line, broadband and mobile. A seperate App just for pay as you go customers called JT My Top Up is also available.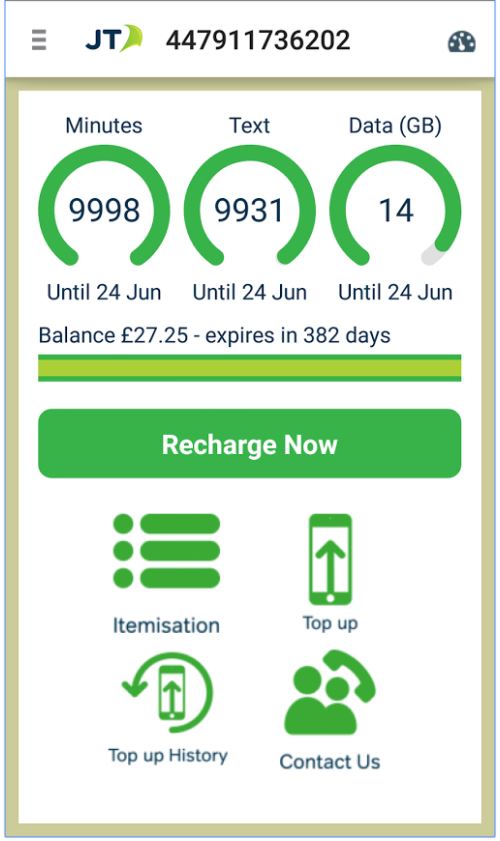 Download for Android Download for Apple
Jersey Taxis
The Jersey Taxis App is a new smartphone application specifically designed for Jersey (Channel Islands) that allows users to request, track and pay for a taxi directly from their smart phone. The Jersey Taxis App also provides detailed information about Jersey's locations, businesses, public services and more.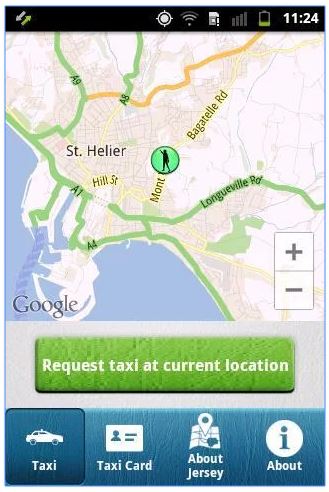 Download for Android Download for Apple
Jersey Heritage Virtual Pocket Museum
Jersey Heritage Virtual Pocket Museum is a brand new app that allows you to view various ancient artefacts from the Jersey Heritage collection in 3D and Augmented Reality. The 3D option allows you to rotate, pan and zoom the artefact to view it on every angle whilst the Augmented Reality allows you to view a virtual artefact right in your hand or on the table in front of you!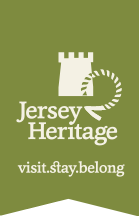 Download for Android Download for Apple
Jersey Bus Tracker (not associated to Liberty Bus)
With this app you can watch real-time location of all Jersey's buses as they move around the island. This app supports:
· All public routes
· School buses
· Live stop arrivals and departures
· Liberation Station live departures
Cineworld Jersey (unofficial)
Okay so this isn't exactly a Jersey App, but with Cineworld operating as the main cinema experience in the island, this unofficial App by psinno is a must and can be configured of course to only provide showing times in Jersey. Use it to view upcoming performances and trailers. To book seats visit the Cineworld mobile site.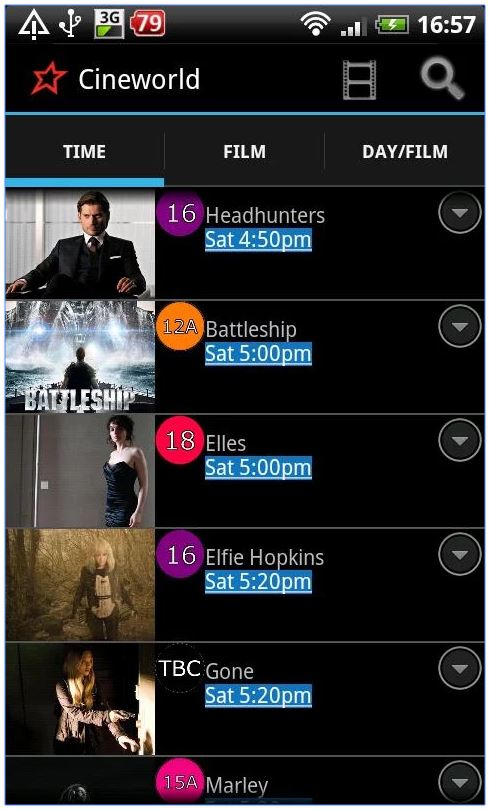 Please note that all the above Apps (excluding JT My Account) are listed purely as recommendations and JT Inisght does not approve these. As such users download and use at their own discretion and risk.